Precision

Micro TIG Welding Services in Erie PA

Lewis-Bawol Welding in Erie PA specializes in Microscopic Tungsten Inert Gas (TIG) Welding, also known as micro TIG welding services. With over 60 years of experience, we're recognized nationwide for our unparalleled turnaround times as well as our precision welding techniques that keep shrink and distortion to an absolute minimum.

Microscopic TIG welding is still alive and well in this industry. The stigma of micro TIG welding stems from inexperienced welding companies destroying parts with warping, cracking, and sinking. In some cases, micro TIG welding is more proficient, cost effective, and faster than laser welding. Lewis-Bawol Welding is a pioneer in the art of and microscopic TIG.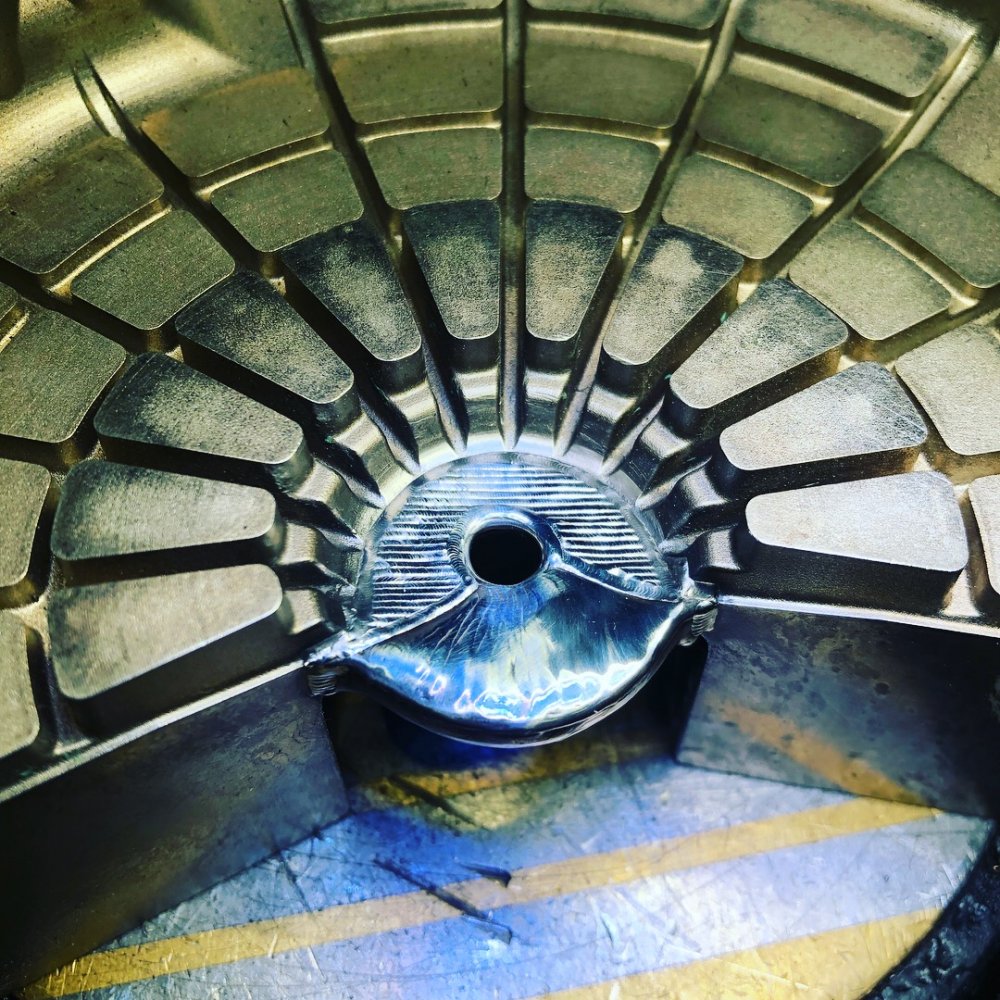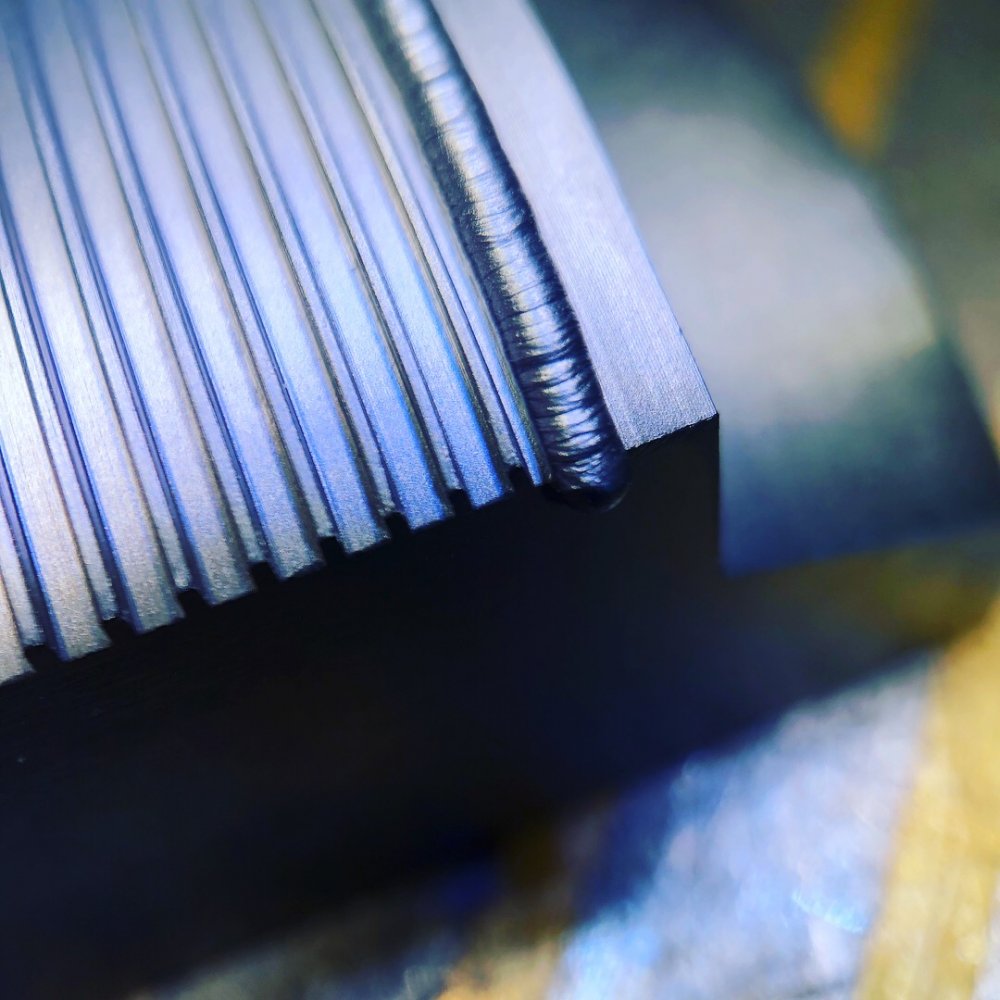 Why Choose Micro TIG?
Lewis-Bawol Welding has been providing micro TIG welding services since 1989 and laser welding since 2000. We have the knowledge and experience to dictate which jobs are best suited for micro tig welding.
Our customers often choose micro TIG welding when it's necessary to achieve a deeper penetration, reach difficult areas, or large amounts of weld are required. Like our precision laser welding, our micro TIG technique provides extremely durable and discrete welds. See our Micro Tig gallery for some example.
Applications
Tool, Die, and Injection Mold Repair/ Modification
Intricate Fabrications and Assemblies
Connectors and Electronic Devices
Firearm Welding
Medical Devices and Tool Assemblies
Industries Served
Automotive
Aerospace
Marine
Medical & Dental
Defense
Food
Furniture
Appliances
Computer
Food
Electronic
Firearms
World-Class Team & Cutting Edge Tech
From our team's deep understanding of metallurgy to our decades of experience integrating advanced welding techniques, we've built our company on quality, efficiency, and precision. Furthermore, unlike plating that flakes, peels, and can cause additional damage to your already damaged parts, we'll achieve a permanent metallurgical bond.
Precision

On A Large Scale

In addition to precision welding, we make alterations to large parts weighing up to 6,000 pounds. Whether your mold requires a major build or intricate repair, we're equipped to handle the job.

We've worked with a wide range of tool steels including:
300 Series Stainless
400 Series Stainless
H-13
CPM-10V
S-7
A-2
M-2
D-2
P-20
Aluminum
Stellite
Beryllium Copper
And many more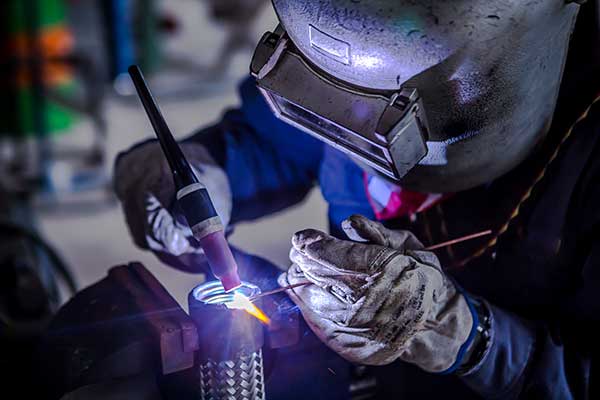 Same-Day Service
We know that for our customers, it's not just about the weld—it's about progress. That's why Lewis Bawol Welding offer same-day service. To see if your project qualifies for a 24 hour turnaround, click here to contact us today.