Examples of Repaired/Revised Parts
Our vast experience in the defense, aerospace, medical, energy, and automotive industries allows us to provide the best solutions that fit each customer's needs.
Our quality of work and quick turnaround times are unparalleled compared to our competitors. Lewis-Bawol Welding strives to create long-term relationships and we pride ourselves on being transparent with our customers about pricing and proprietary information security.
Laser Welding
Lewis-Bawol Welding is known nationwide for its precision laser welding capabilities. We've earned our reputation as precision repair experts by providing unparalleled services from initiation to fulfillment. Our proprietary process also allows us to secure the most advanced and innovative laser welding solutions for our clients while offering expedited turnaround times.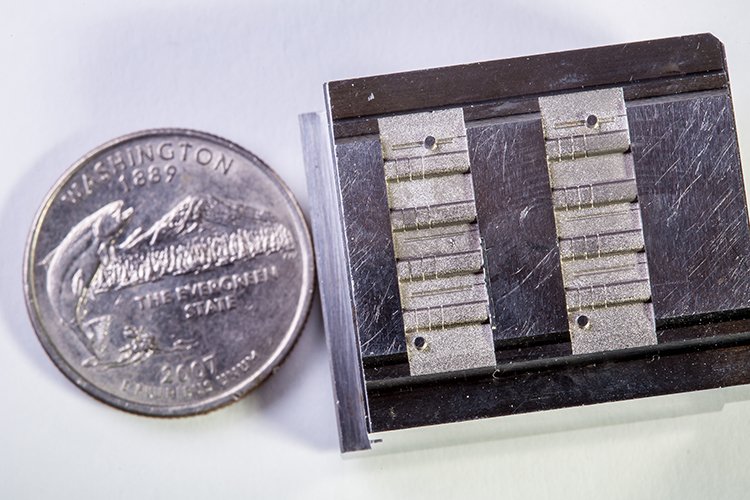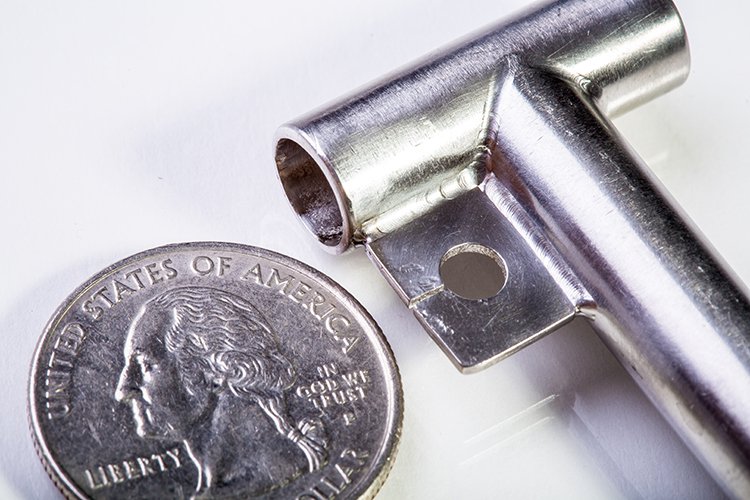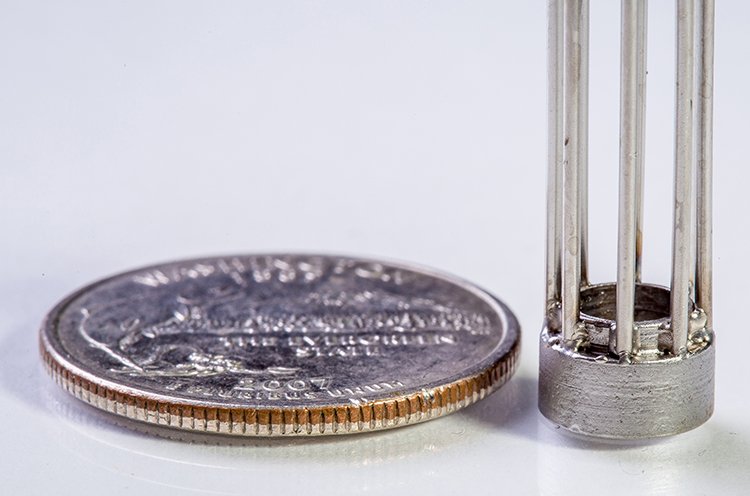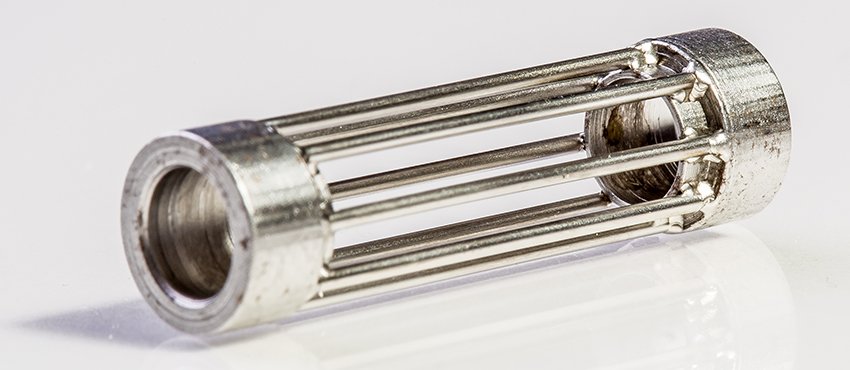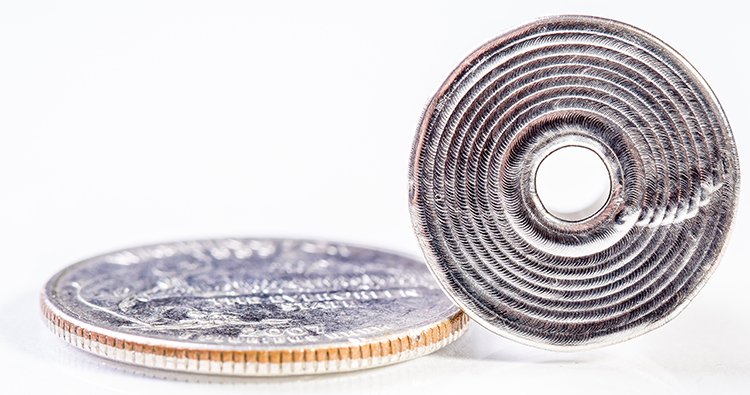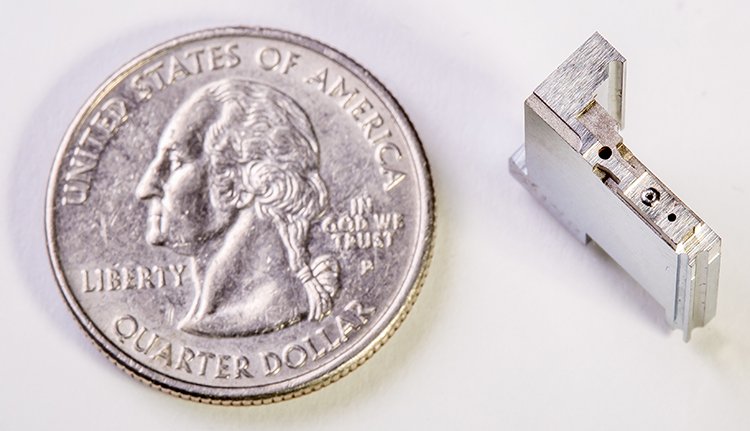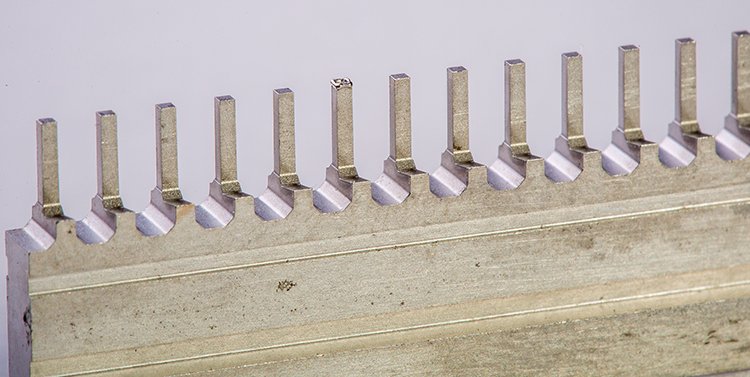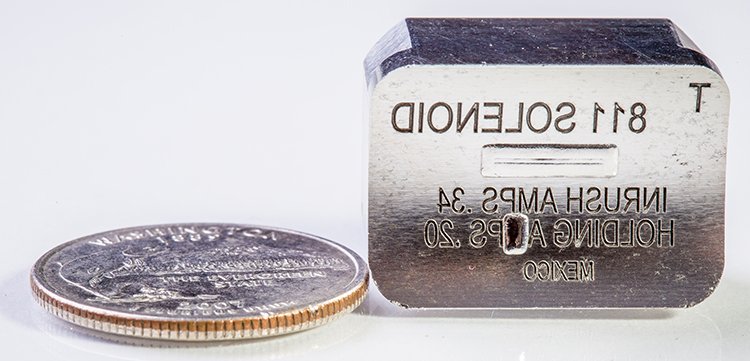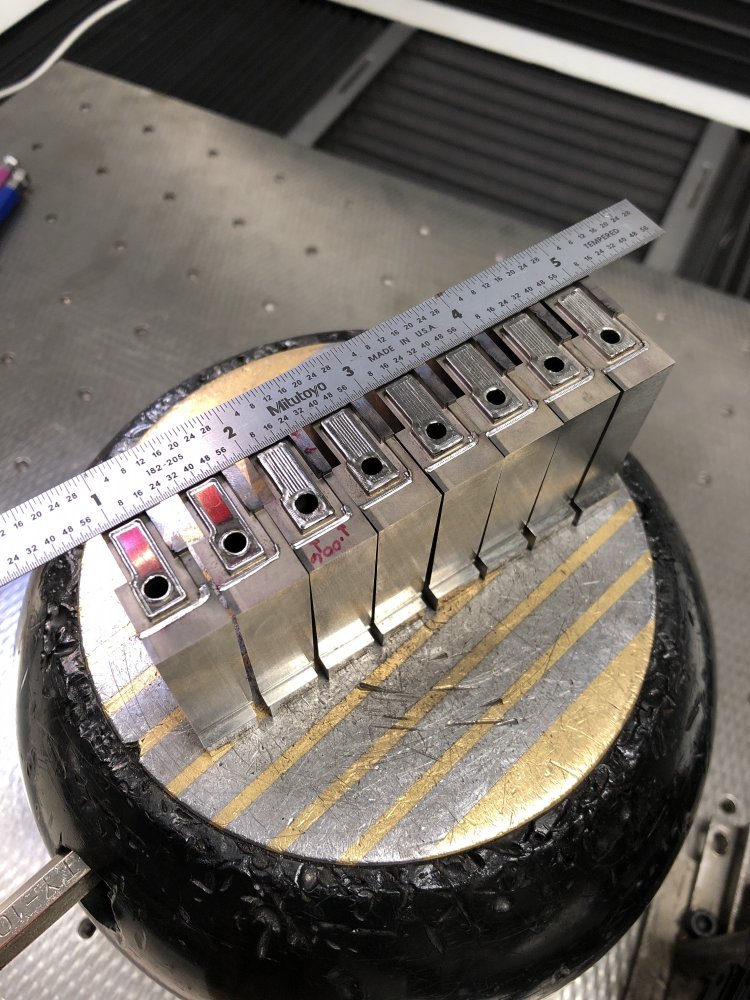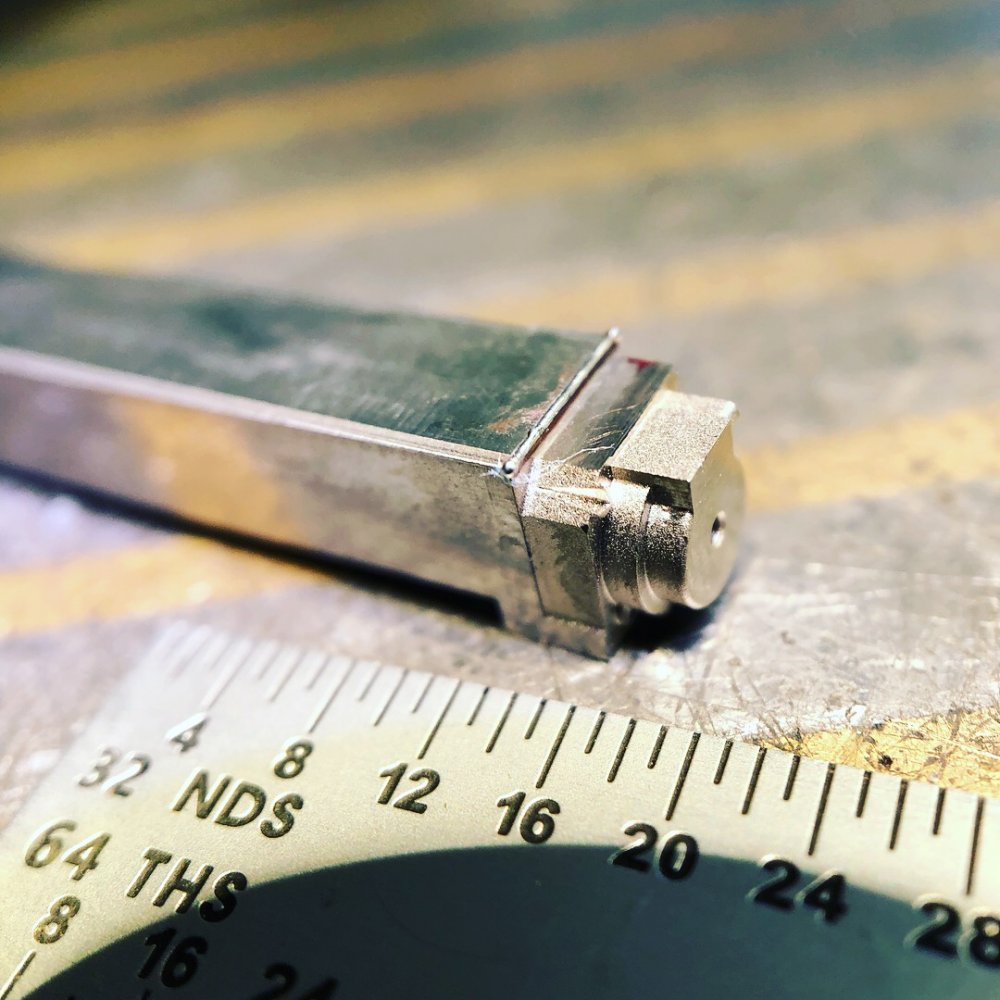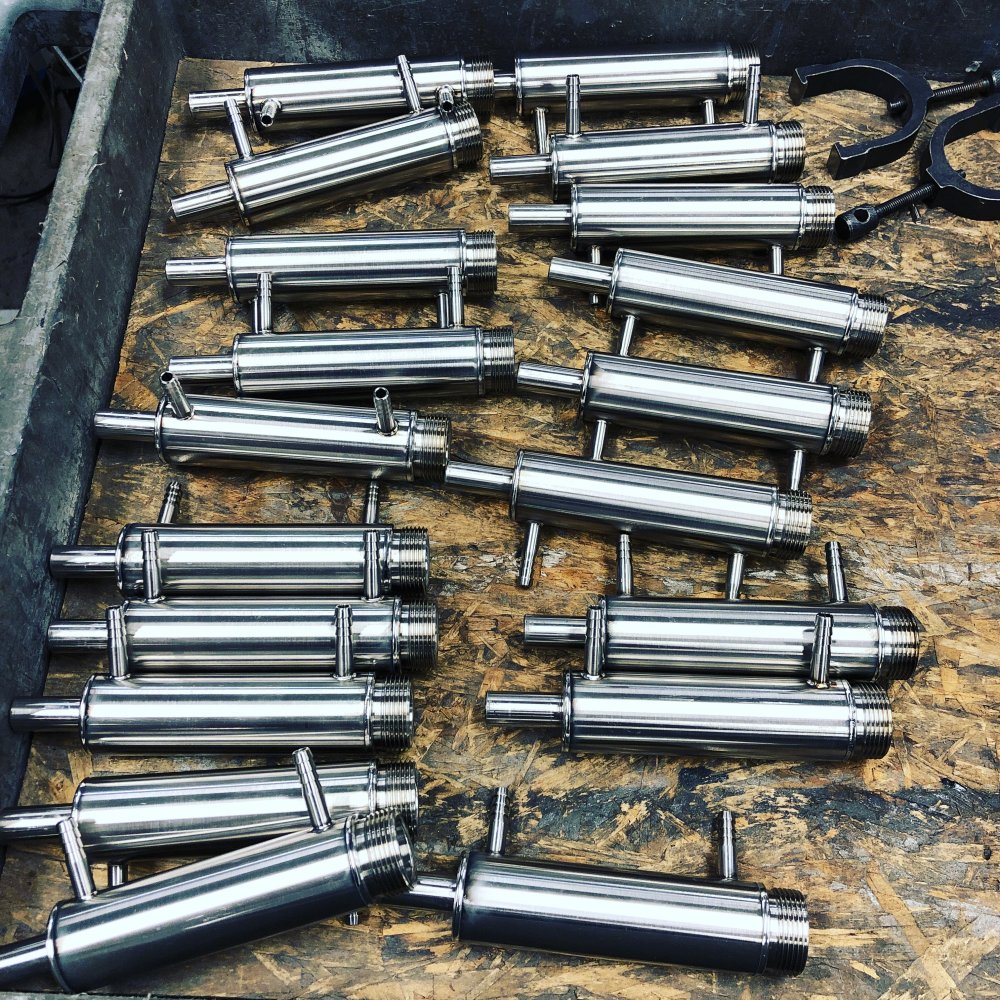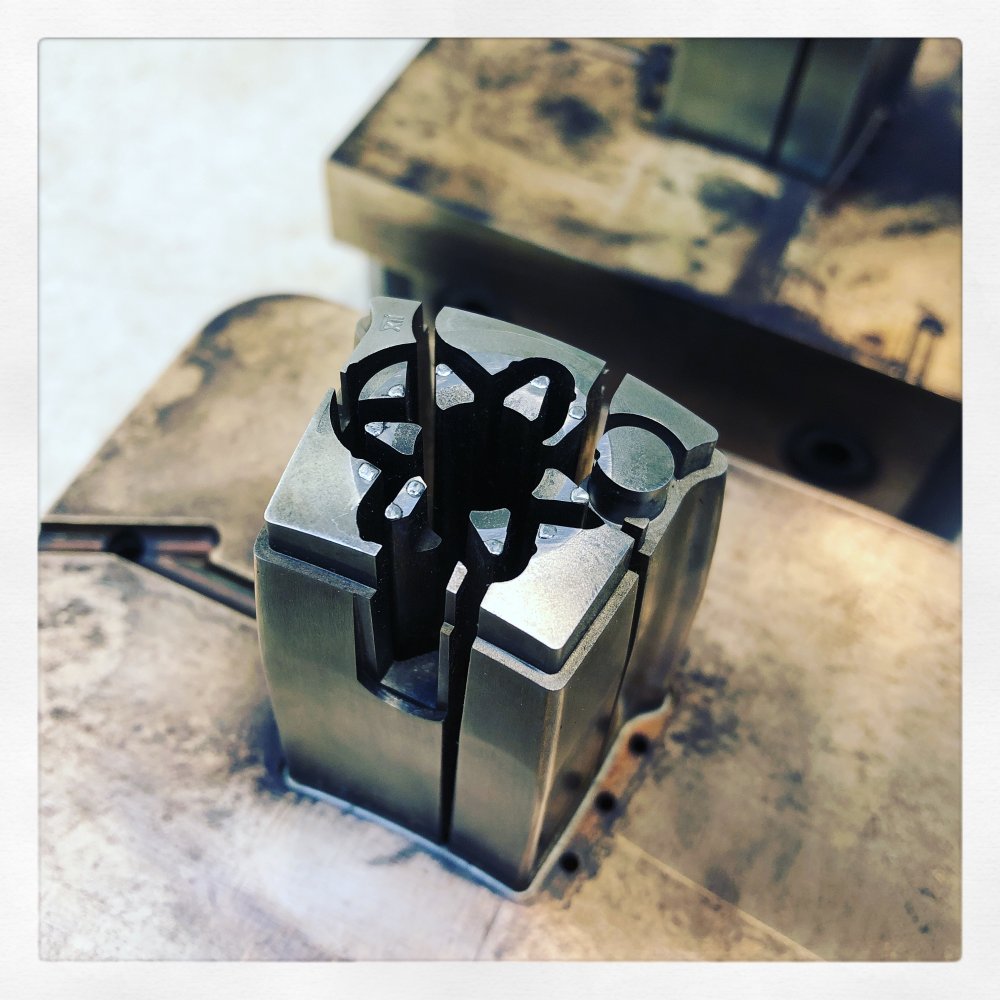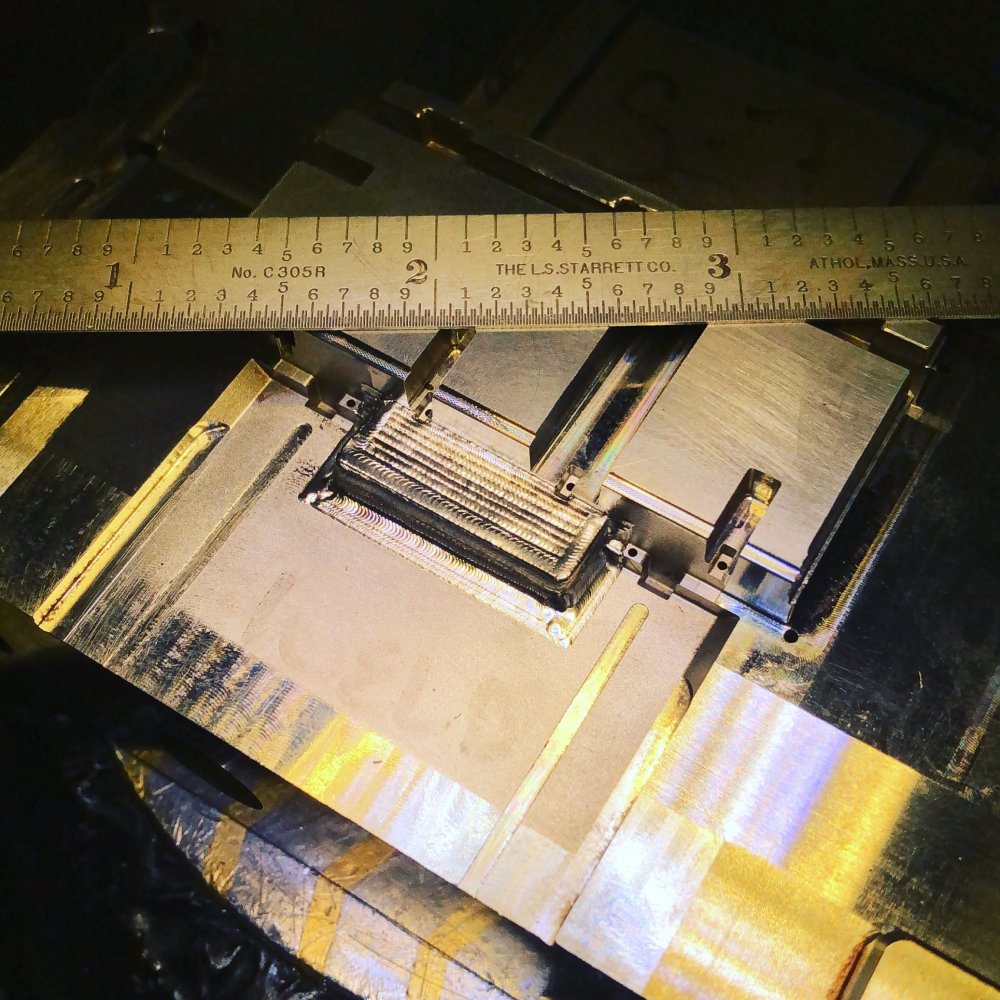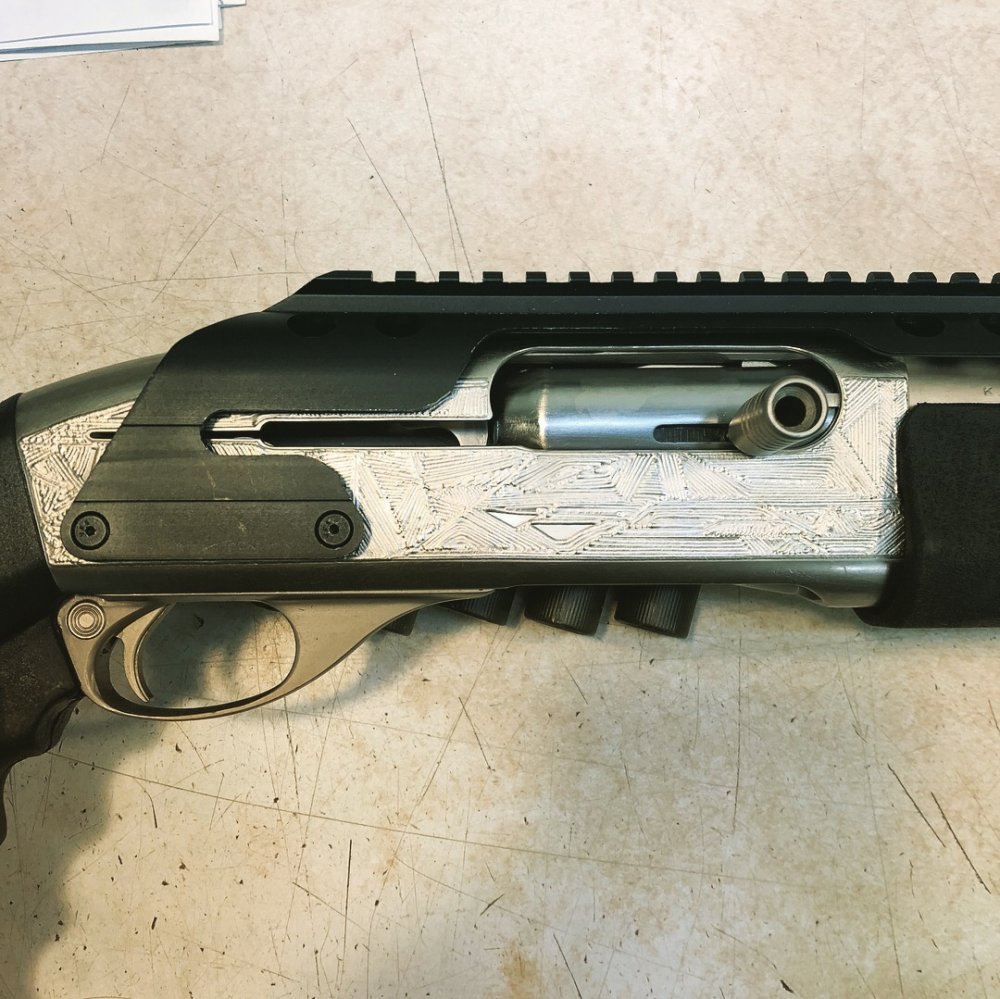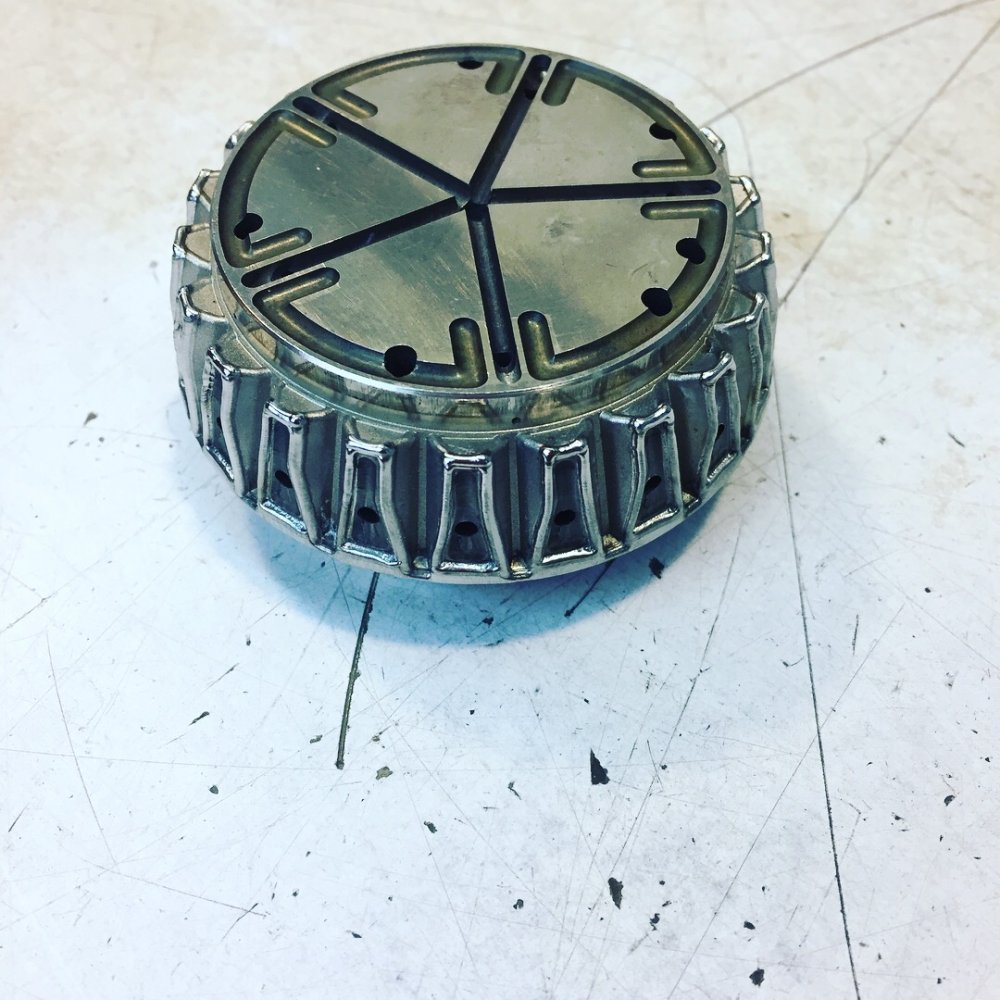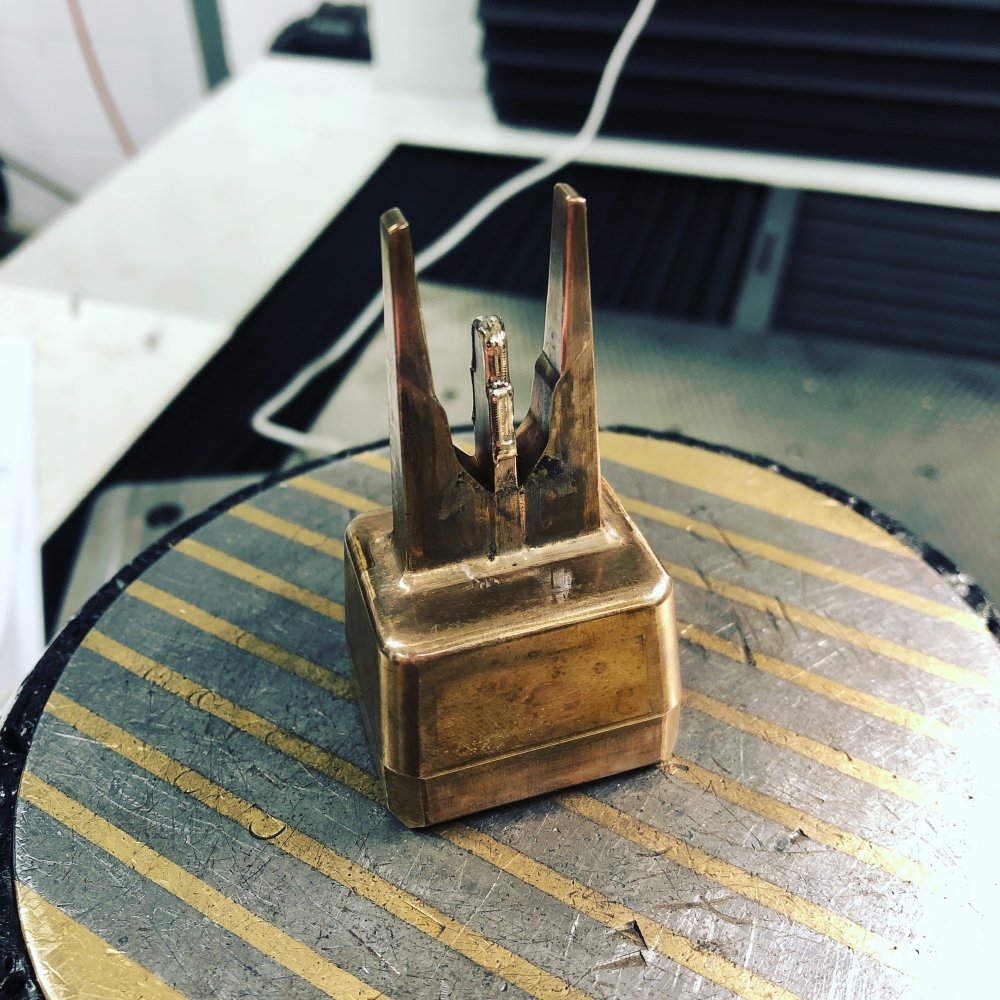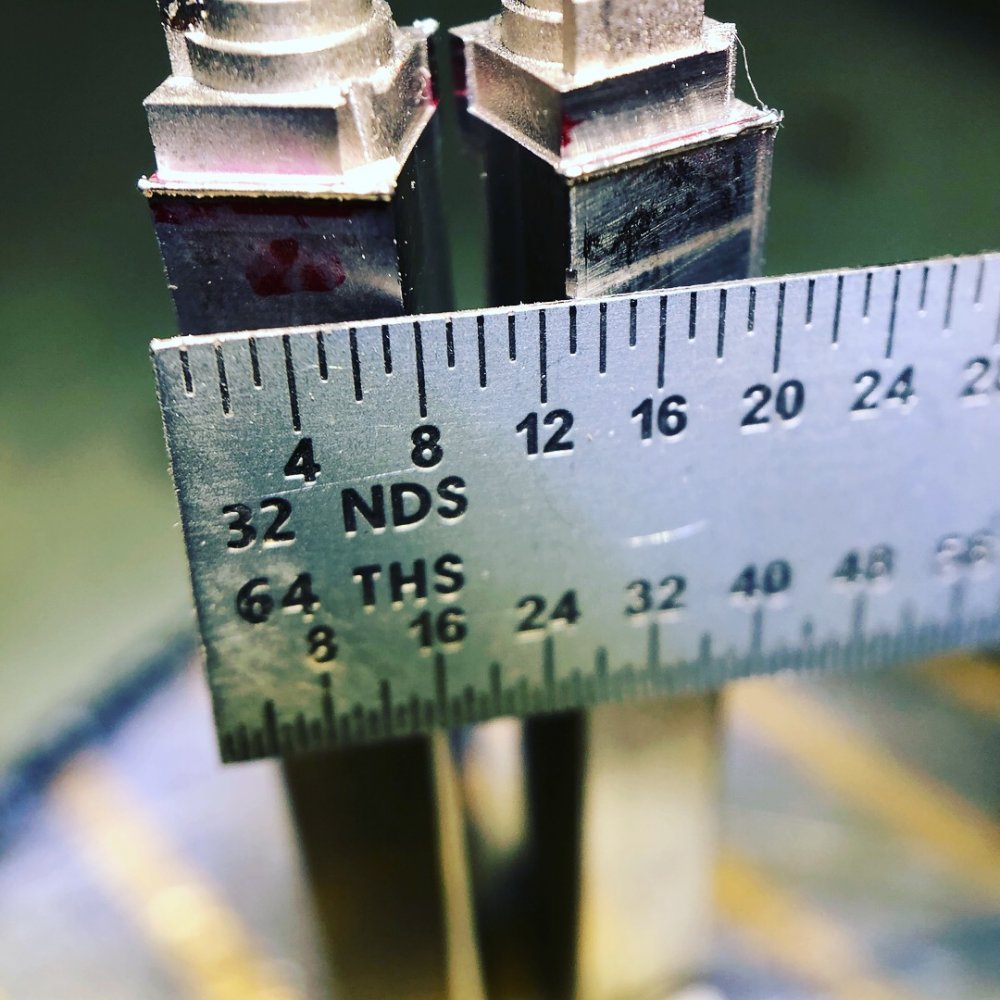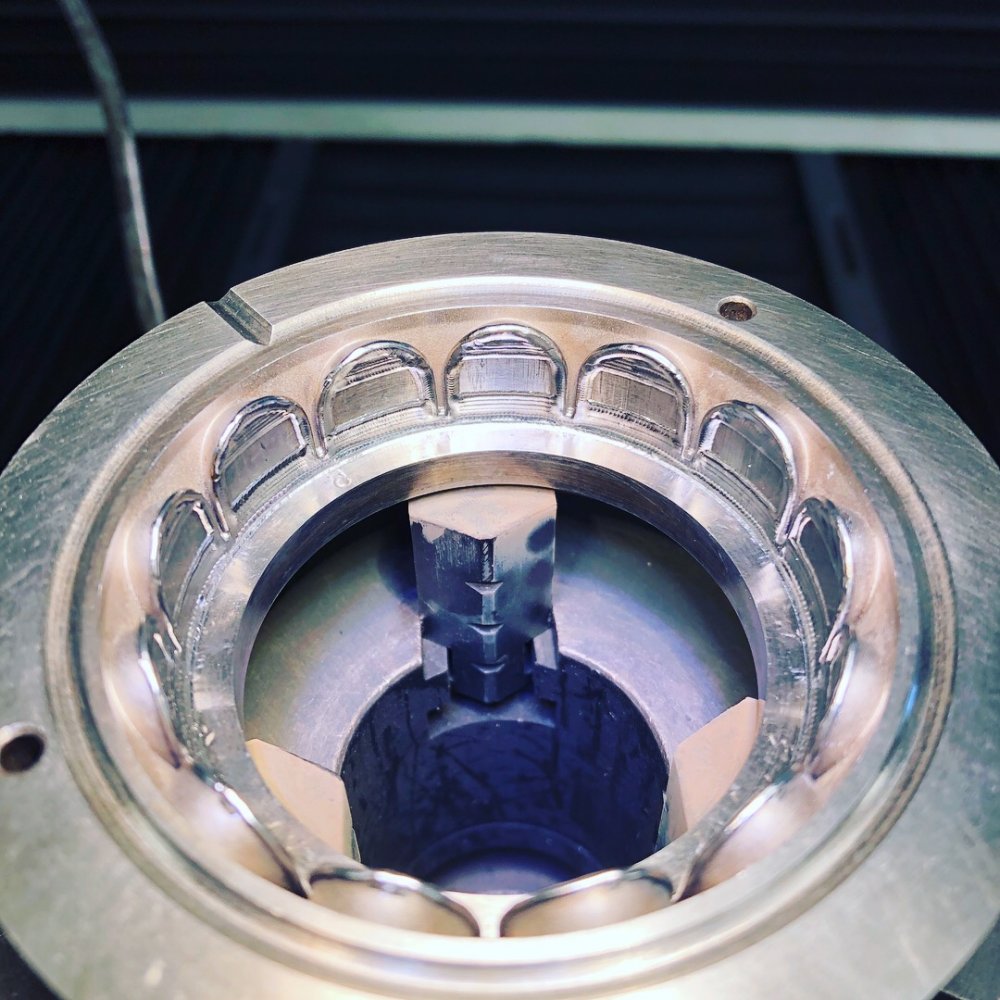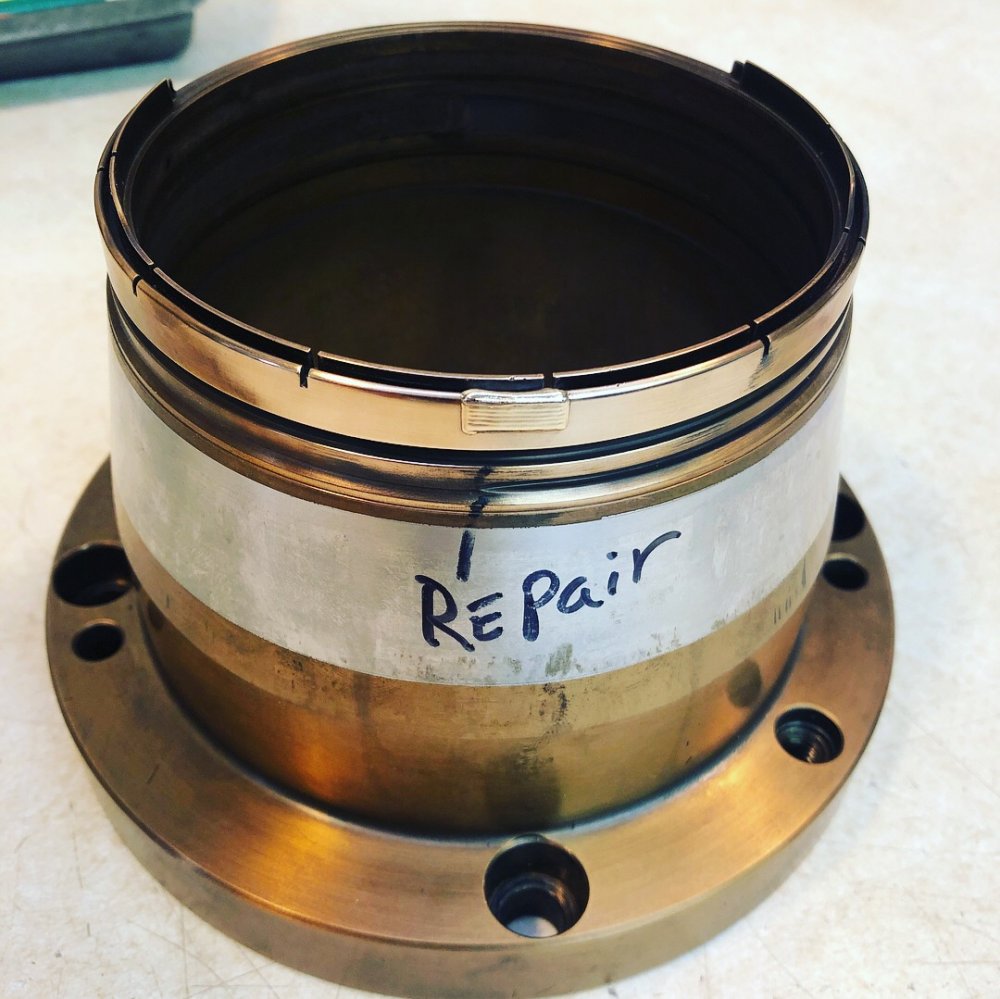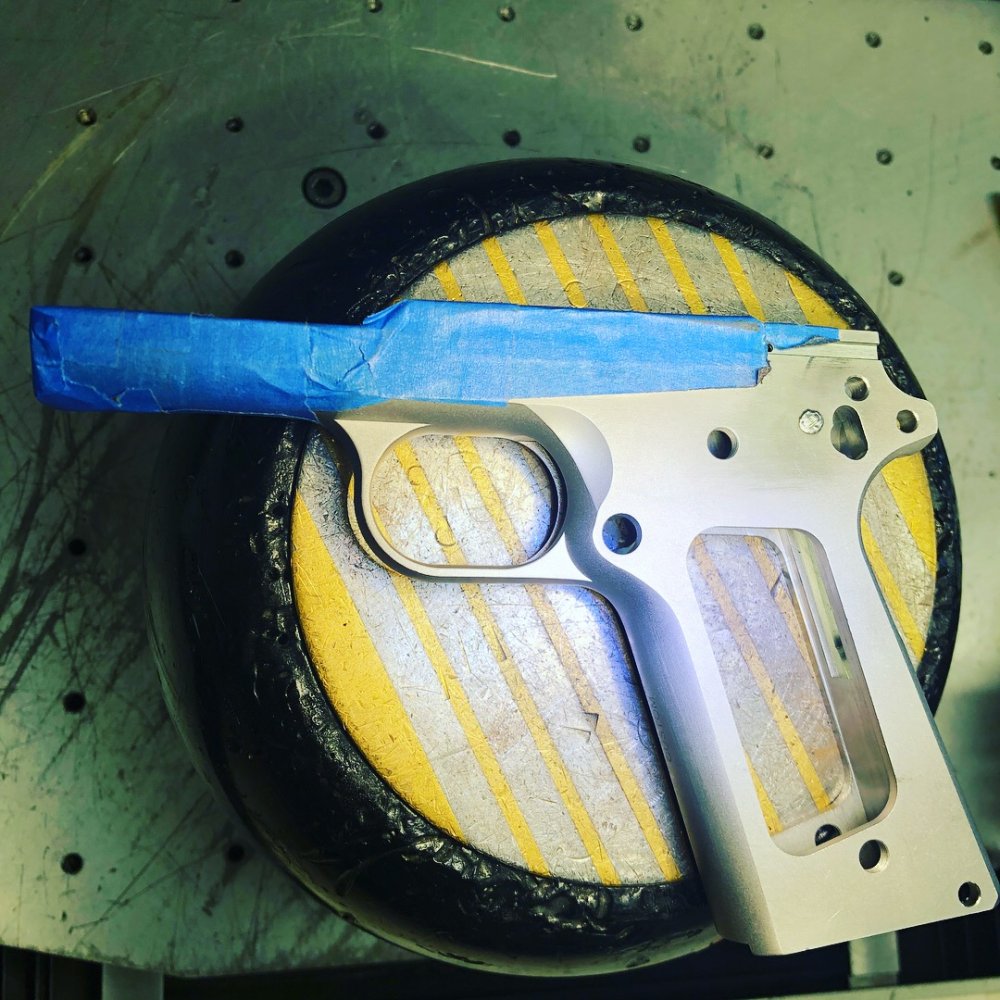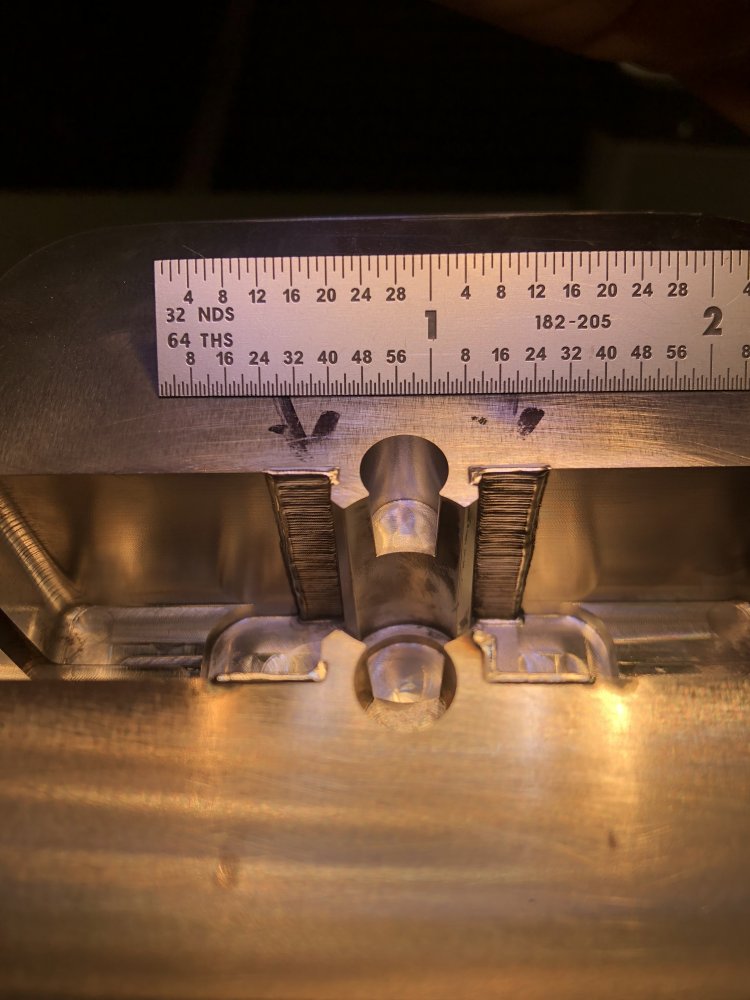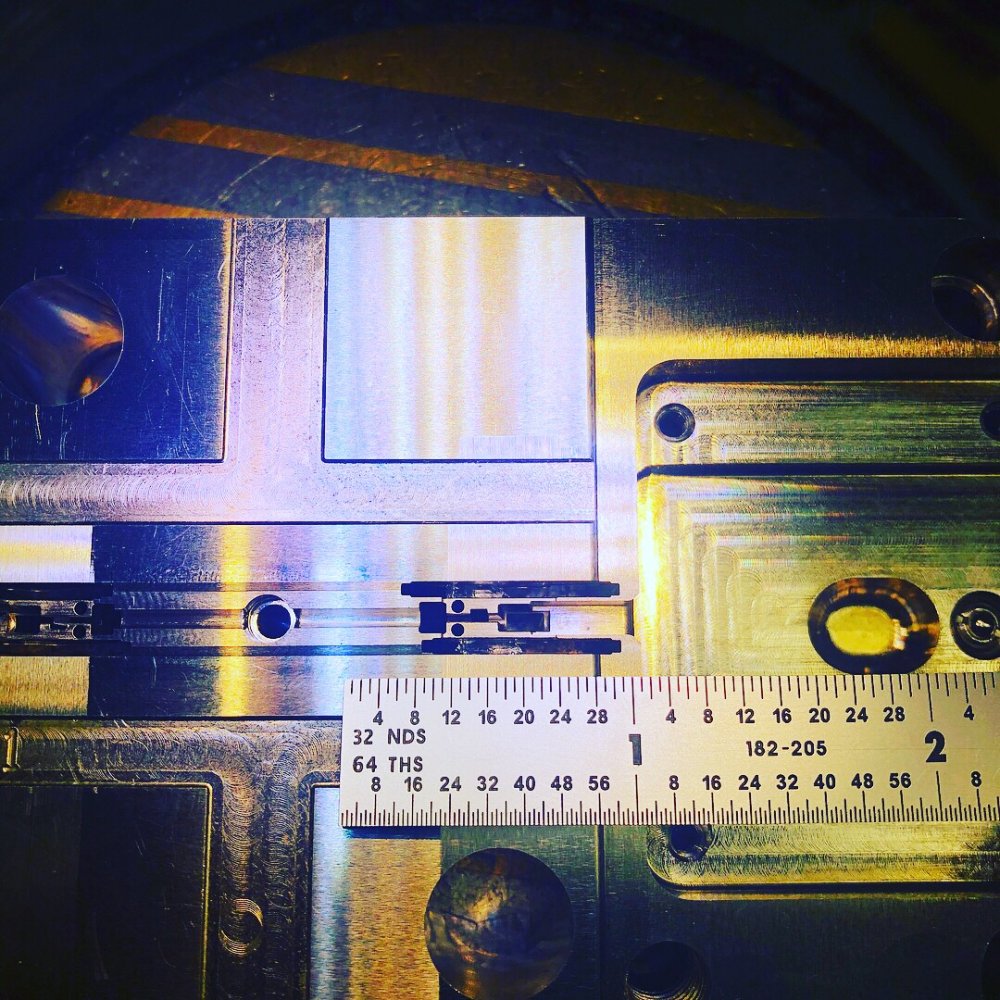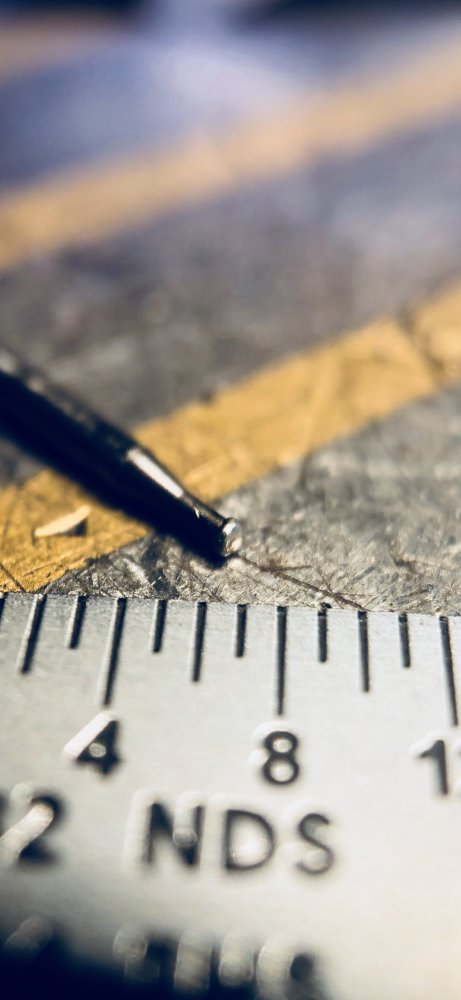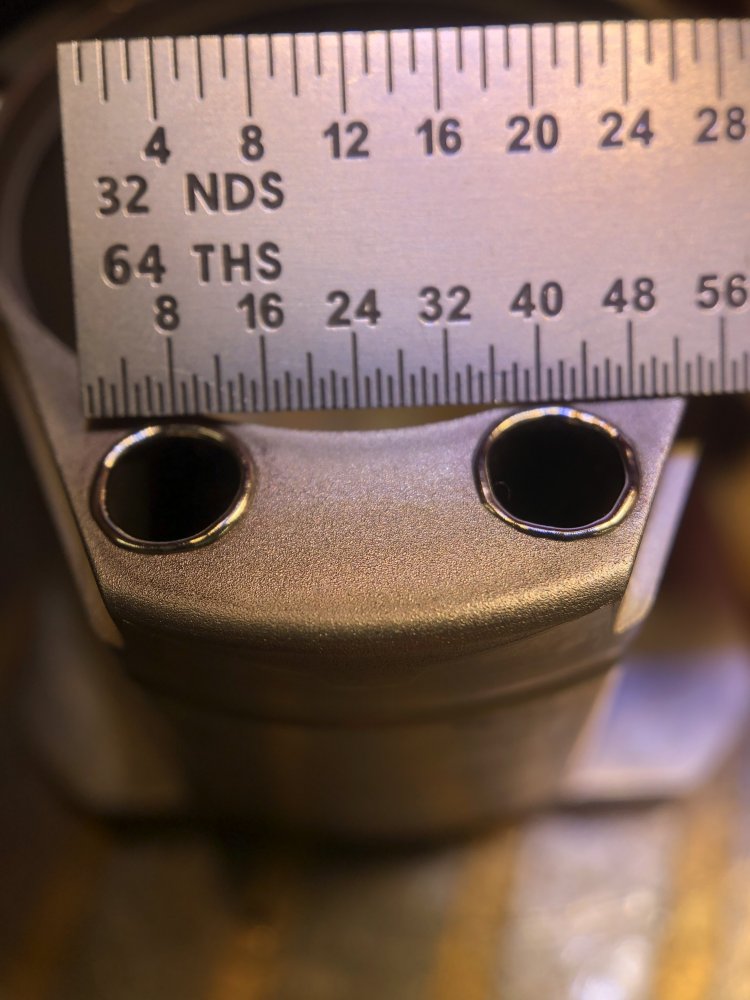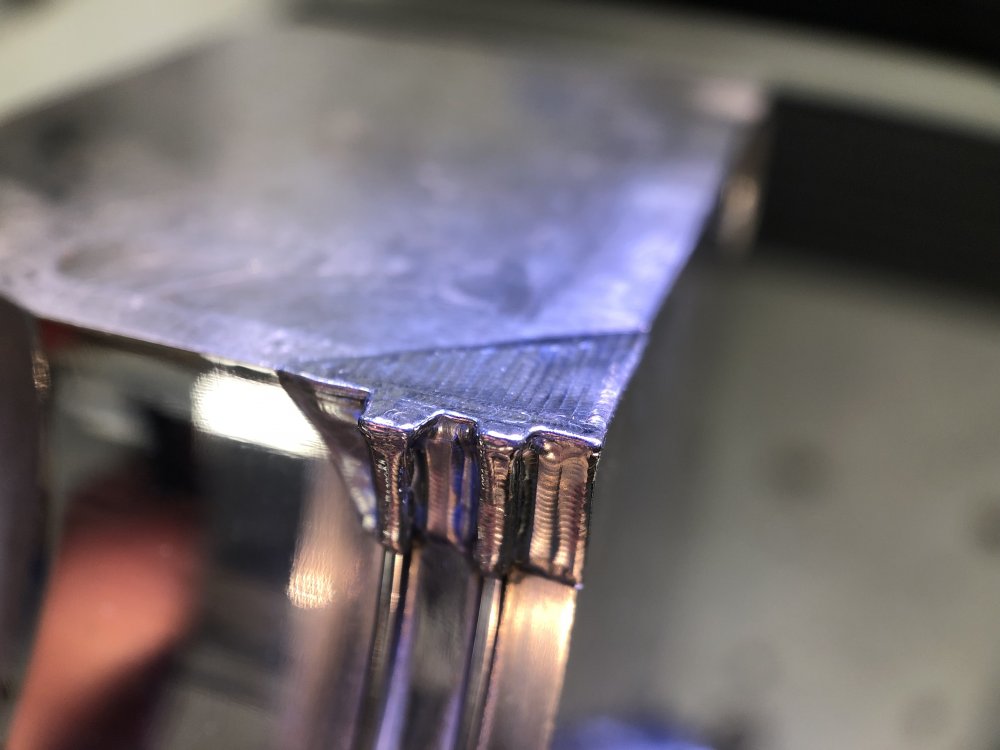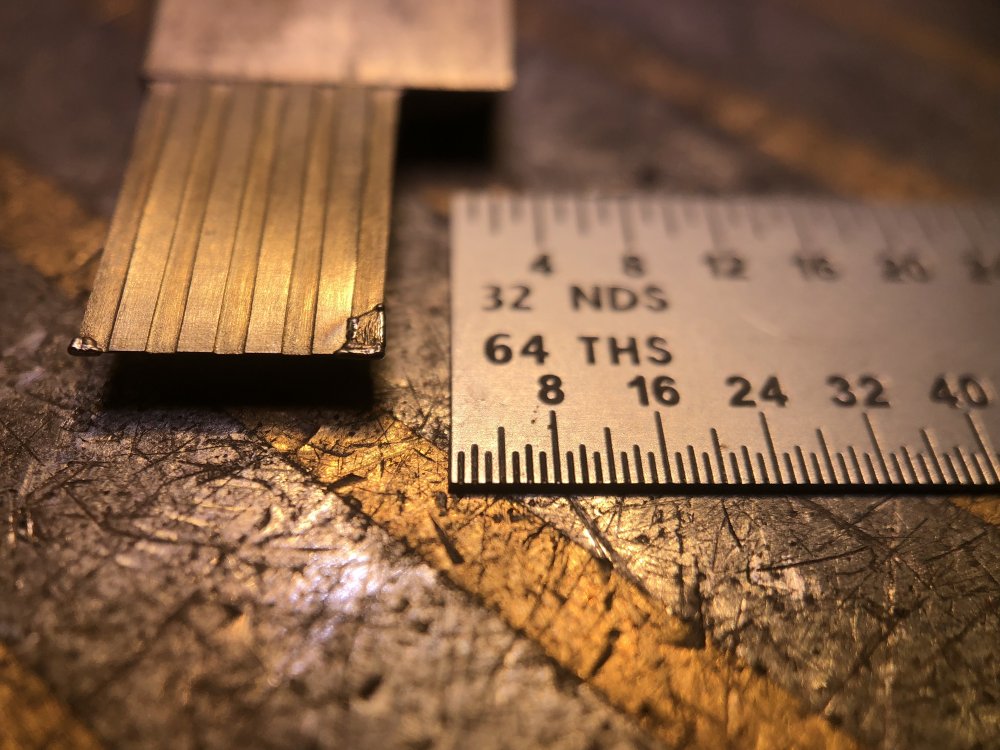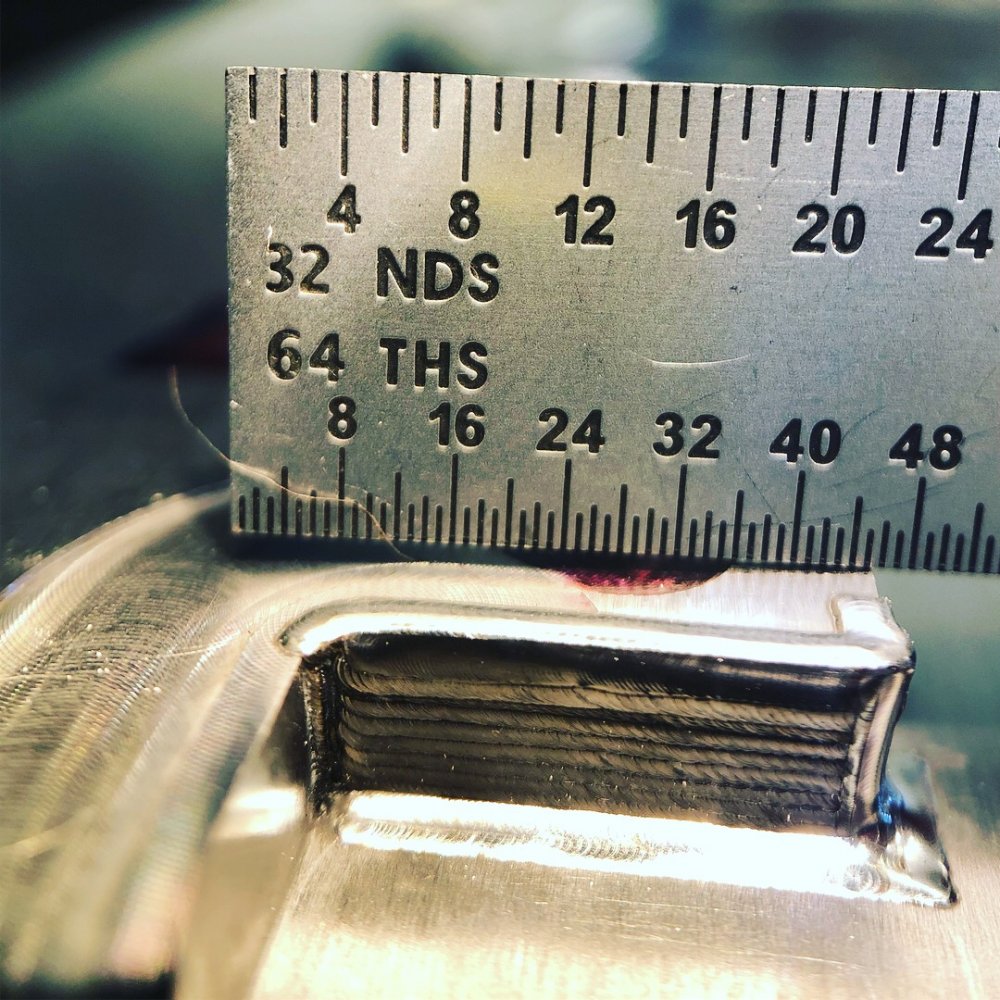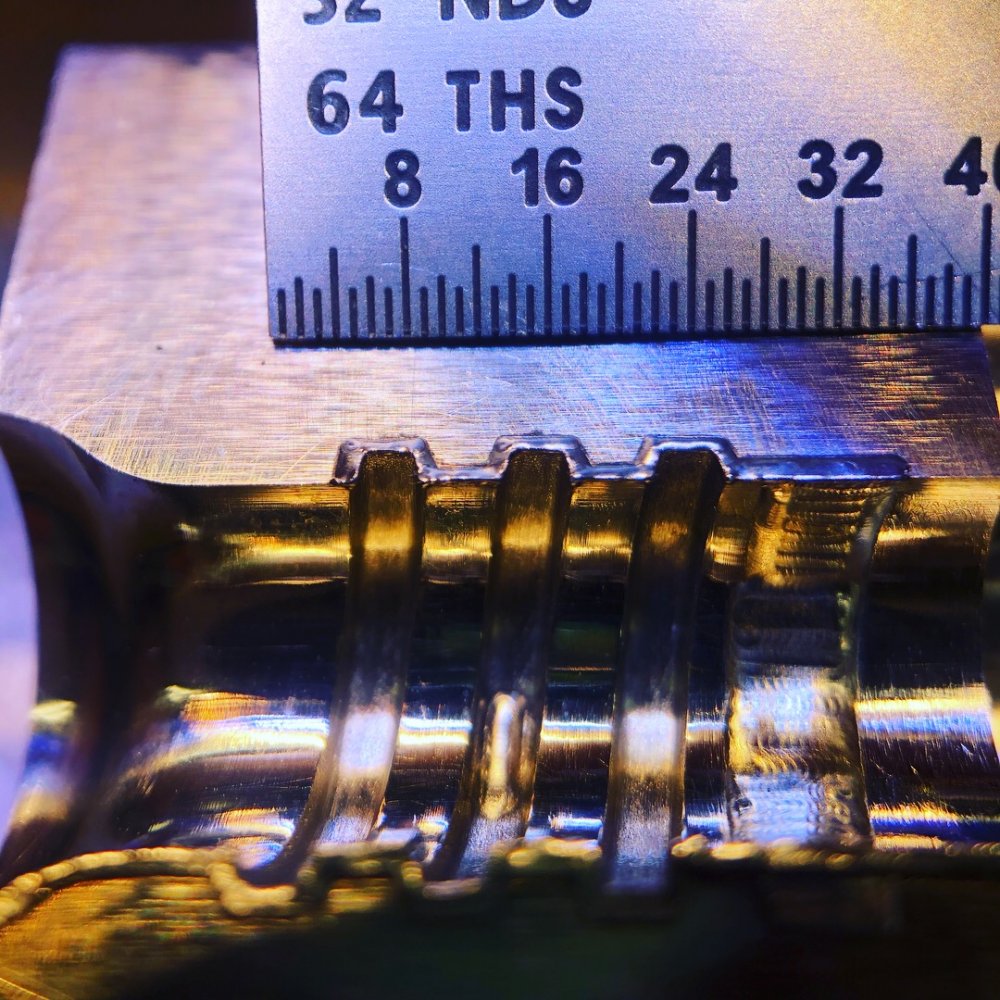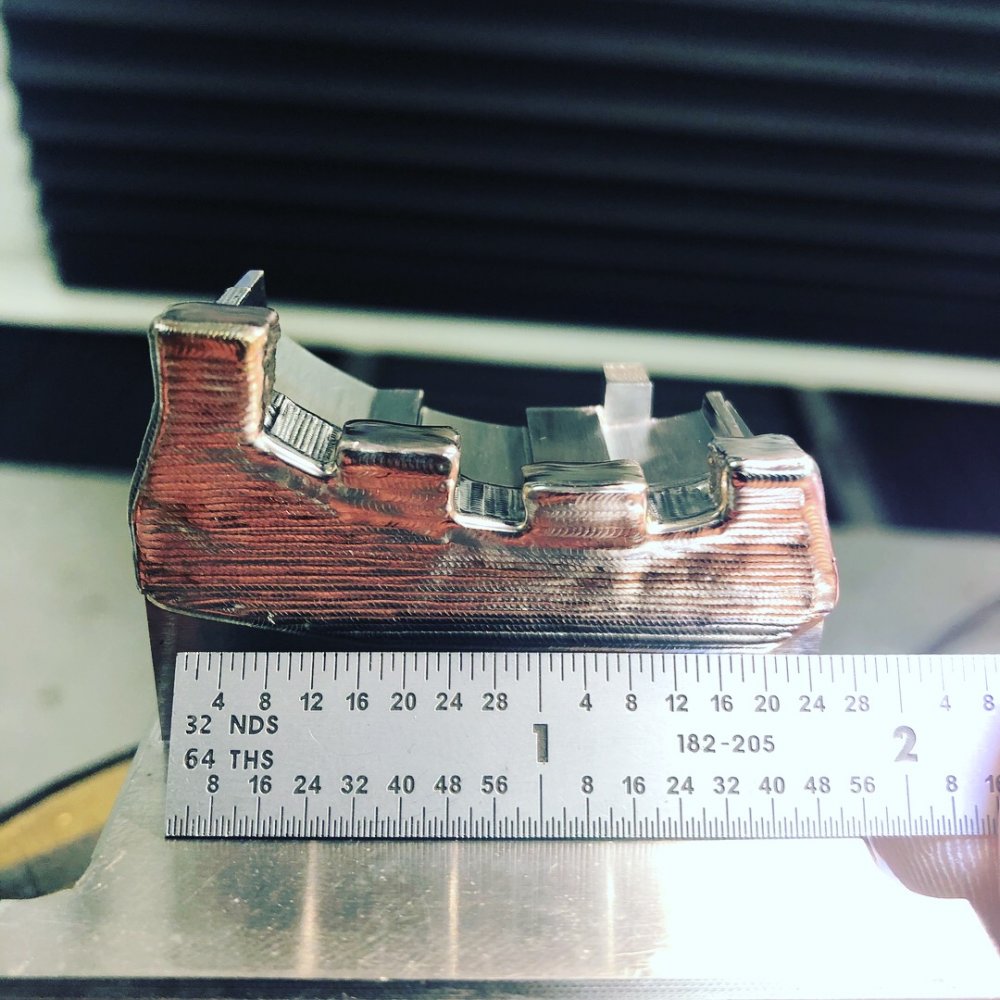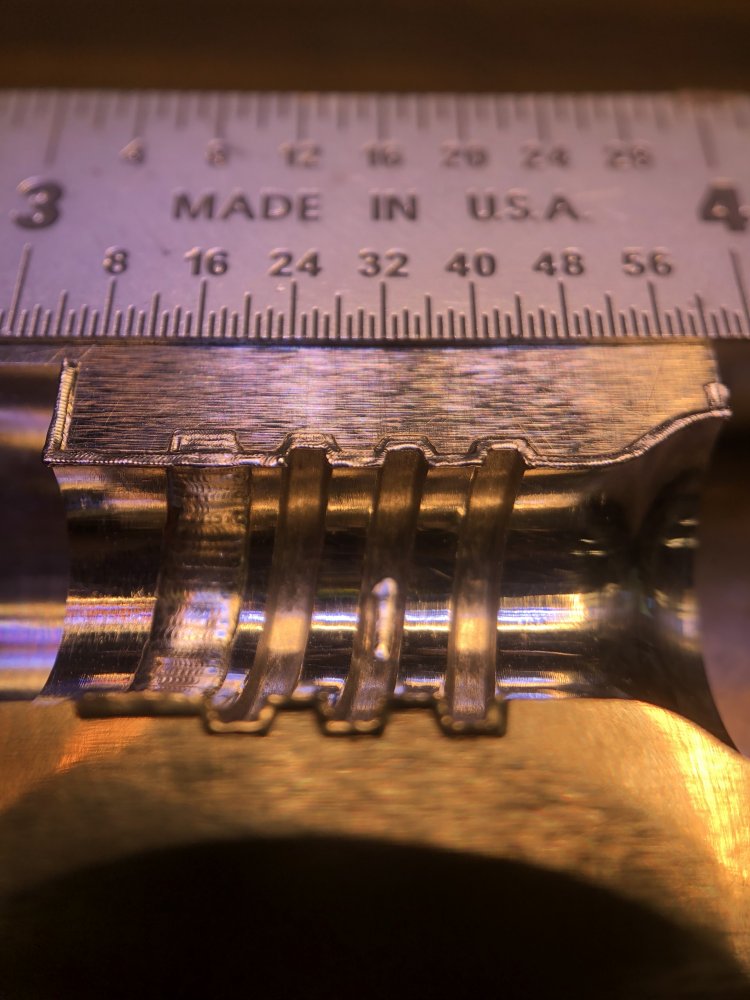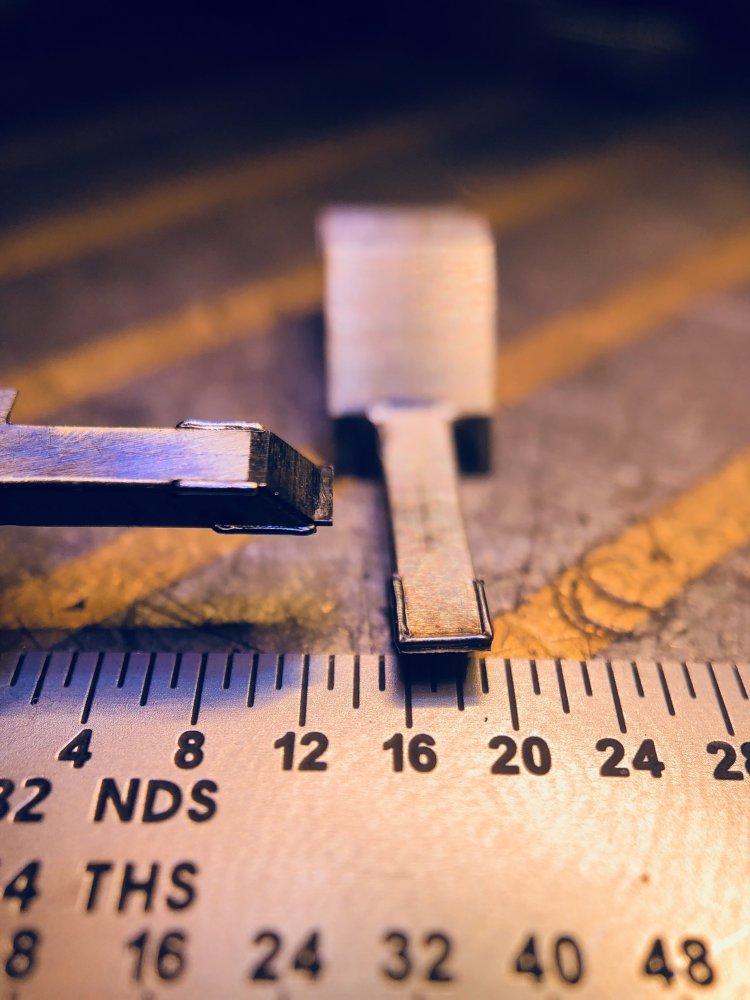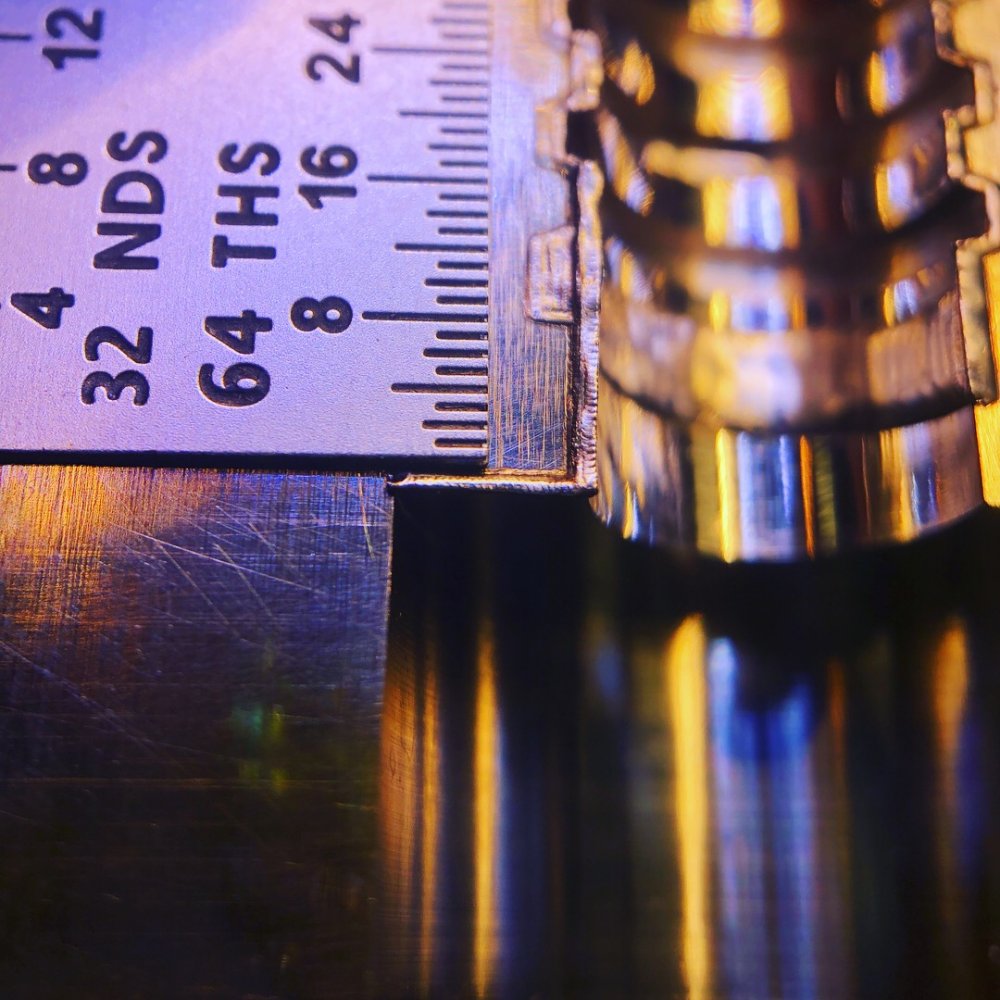 Micro Tig Welding
Lewis-Bawol Welding specializes in Microscopic Tungsten Inert Gas (TIG) Welding, also known as micro TIG welding. With over 60 years of experience, we're recognized nationwide for our unparalleled turnaround times as well as our precision welding techniques that keep shrink and distortion to an absolute minimum.