Specializing in Precision Welding
Intricate Fabrication • Tool and Die Repair • Injection Mold Repair/Modification
Specializing in
Precision

Microscopic Welding Services

Intricate Fabrication • Tool and Die Repair • Injection Mold Repair/Modification

Our state-of-the-art precision laser welding techniques keep shrink and distortion to an absolute minimum. This is achieved through advanced techniques and a thorough understanding of metallurgy. We are industry leading experts in TIG and laser microscopic welding services

Your weld-repaired parts will have a permanent metallurgical bond, unlike plating that may flake, peel, and cause more damage.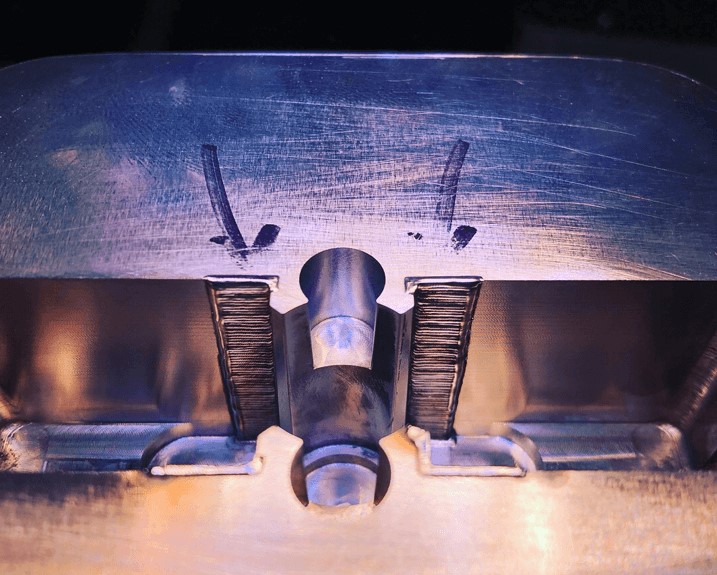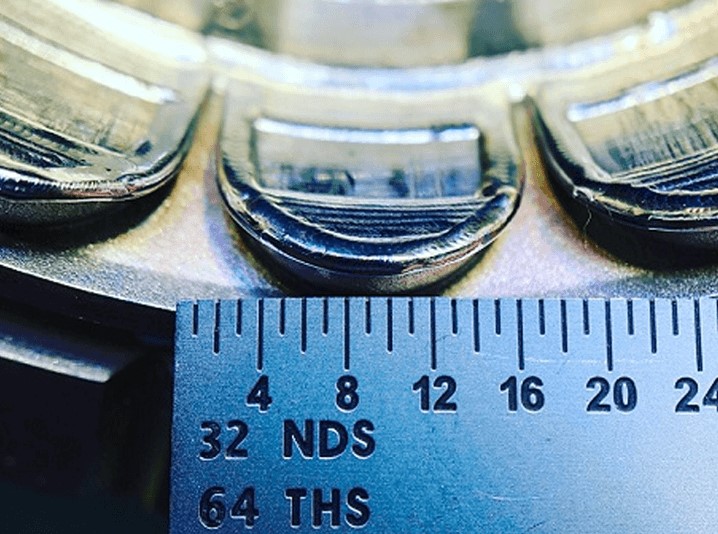 Major build or intricate repair, we're equipped to handle the job.
We have years of hands-on experience working with a wide range of tool steels including H-13, S-7, P-20, 420SS, NAK55, Aluminum, A-2, A-6, O-1, O-6, 440C, CPM-10V, D-2, DME, M-2, 312SS, 316SS, 308SS, Stellite, Ampcoloy, Gold, Silver, Titanium, Stavax, Ramax, Royalloy, and others. Other specialty tool steels can be technically cross-referenced or matched by manufacturer's specifications.
In addition to precision welding, we can make alterations to large parts weighing up to 6,000 pounds.
We offer same-day service to customers nationwide and internationally via UPS, Federal Express, and Air Cargo. Customers in the contiguous 48 states and countries abroad have benefited from our speedy, yet proficient service.
Markets Served
Our services include intricate fabrications for medical, electronic, and other industries, from one-of-a-kind to automated high-production welding procedures.
Automotive
Aerospace
Marine
Medical
Defense
Food
Dental
Furniture
Applianced
Computer
Food
Electronic
Firearms