Permanent Laser Marking, Etching, and Engraving Services
Lewis Bawol offers Permanent Laser Marking Services to a wide range of industries including Medical Device, Aerospace, Military, Automotive, Electronics, Promotional, and much more. We engrave serial numbers, data matrix codes, and more on medical devices, industrial equipment, and other commercial products.
Laser Engraving offers the benefits of a Direct Metal Marking, non-contact, abrasion-resistant, permanent laser marking onto almost any type of material. High-speed, high precision, micro-marking, engraving, and cutting are ideal for a wide range of industries and integration applications. An optical lens provides a real-world microscopic view of the engraving area for review and placement.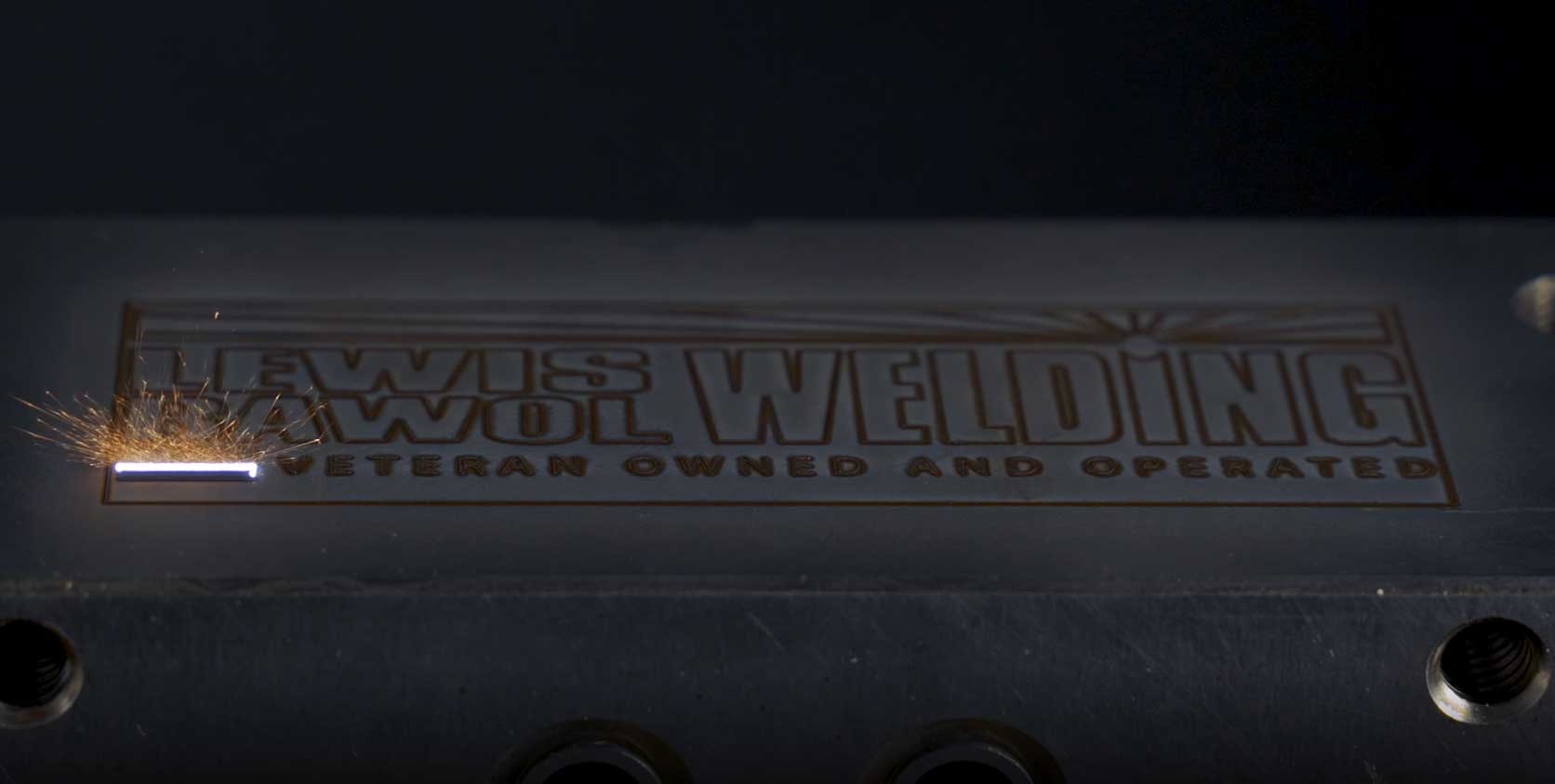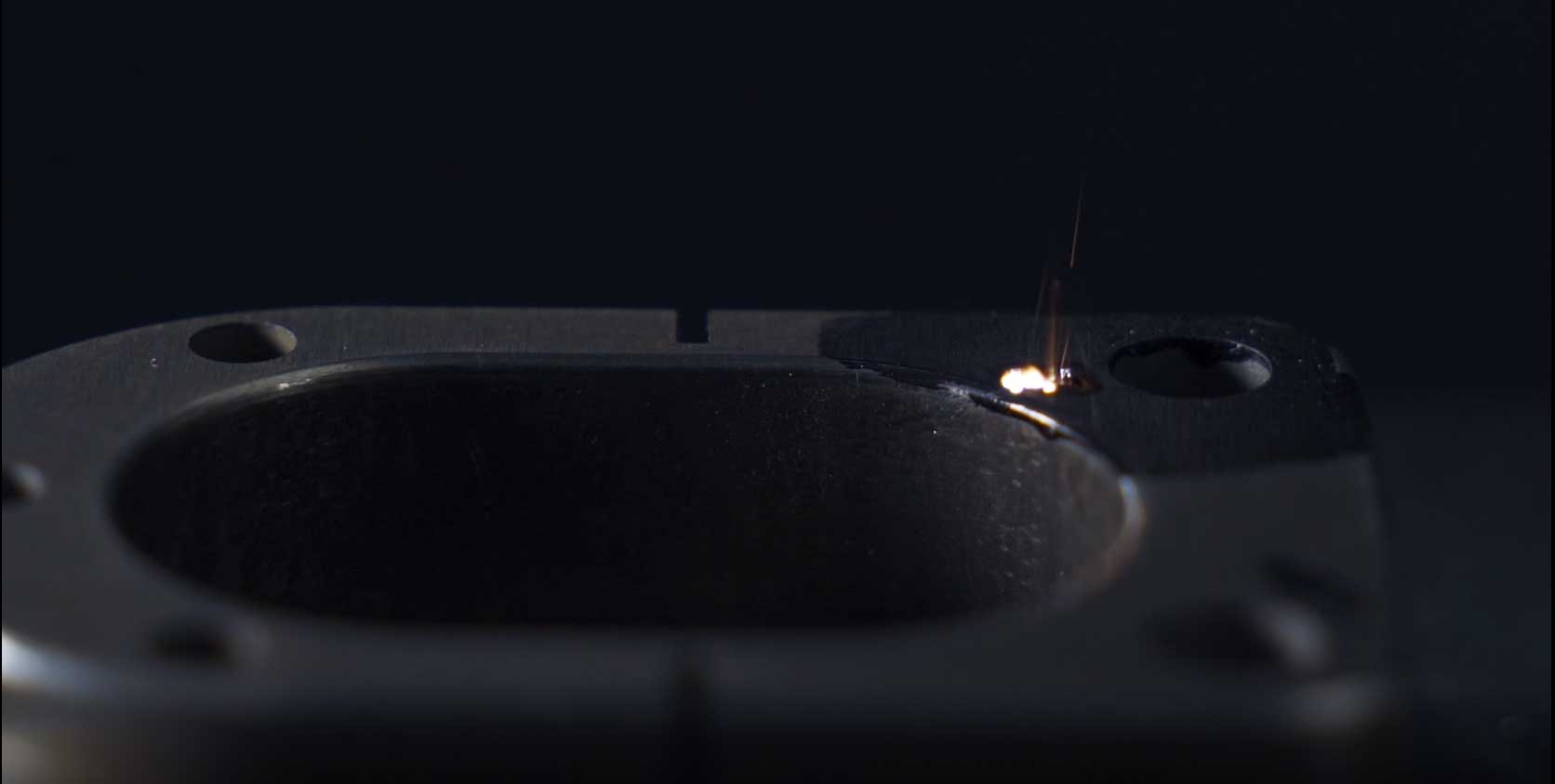 High precision

permanent laser markings are achievable on almost any type of material including
Gold
Platinum
Silver
Brass
Stainless Steel
Carbide
Copper
Titanium
Aluminum
A wide variety of medical-grade alloys and plastics
Maximum engraving workspace of 7 inches
Identification text, serial numbers, corporate logos, 2-D data matrix codes, bar coding, graphic and digital images, or any individual process data can be produced with permanent laser marking services.
Logos, certification symbols, barcodes, serial codes, and 2-D data matrix codes
Simple custom text, serial numbers, bitmaps, graphic and CAD-files (DXF)
Marking and cutting of foils and light-gauge steel sheets (i.e., labels) in one cycle
Rapid marking on precious metals with heat-sensitive materials
Plastic materials: day & night design for items such as mobile phone keyboards, dashboards, and other illumination components for aerospace and automotive markets***